Evening Gym Schedule Eligible Students for gym tonight are those with Completed Paperwork from today. 7:00 – 7:30. ECE-1st Grade (children 3 and under need an adult) 7:30 – 8:15. 2-4th Grade 8:15 – 9:00. 5th – 7th Grade 9:00 – 10:00. 8-12th Grade 10:00-11:00 Adults Women M-W, M T-Th Friday and Sat Women 9-10, Men 10-11
You are invited to Brevig Mission School ORIENTATION DAY Wednesday, August 24th! Come meet your child's teachers and complete incoming paperwork for your students. Students K-6 come at 8:30am for breakfast and depart at 12:30pm. Grades 7-12 come at 12:00pm and depart at 3:30pm. Home letters are being delivered with parent orientation times.
The Awards assembly begins at 10:30 in the school gym. Open to parents and adults.
The EOY picnic will be postponed. Subway sandwiches have not made it from Bering Air yet. An update will be provided when sandwiches arrive. Thank you everyone for your patience and understanding.
Last Day of School! Thursday, May 19th School dismissal at 12:00PM Art Show! You are invited to the School Art Show! We will be showcasing the art projects from Art Camp. You are invited to come enjoy art in the school gym starting at 9:30. The awards assembly will begin at 10:30. 9:30 – 10:30 10:30-11:00 Art Show Open to the Public Awards Assembly Open for Adults & Parents School Picnic! Starting at 11:00 Please join us for the End-of-Year School Picnic! Subway lunch will be available at 11:00am in the school commons after the Awards Assembly. Students will be dismissed with families after eating.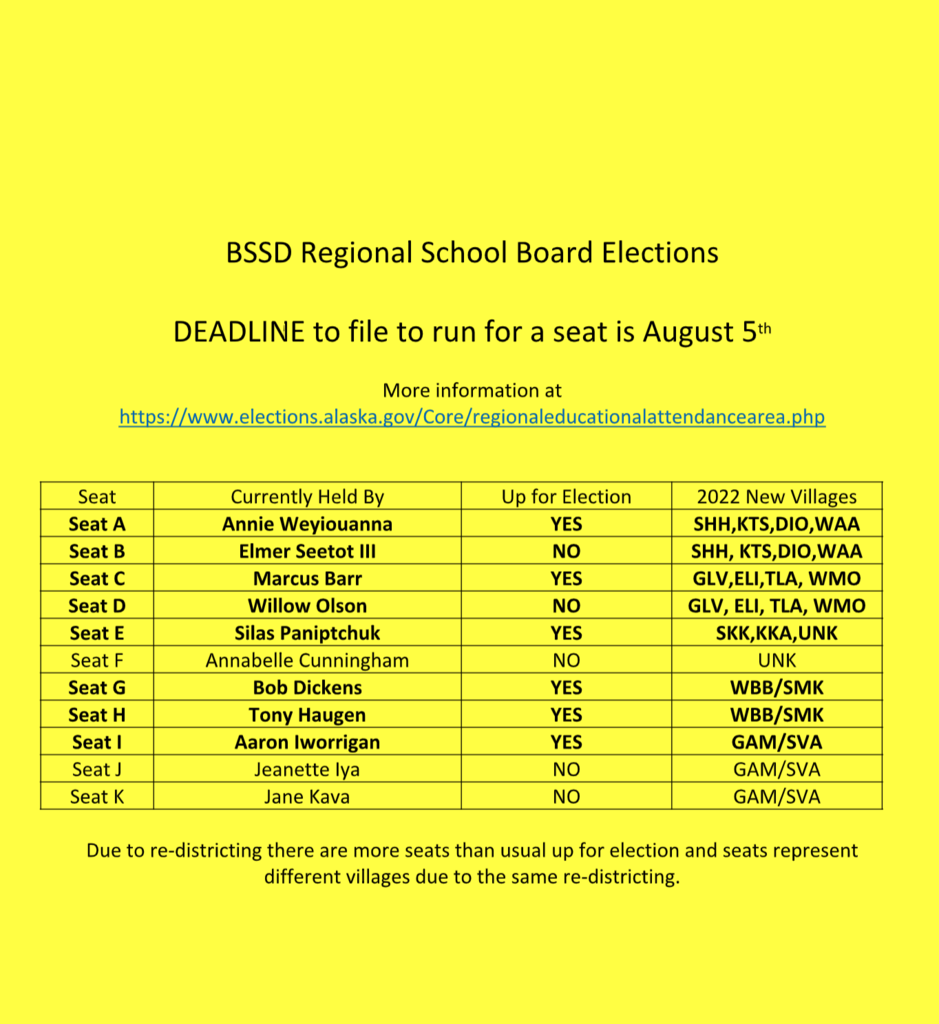 Congratulations to our winners of Best in Show! Thank you so much to everyone who took a moment to vote, did the hard work of creating artwork to submit, supported students in the submission process, or otherwise helped make this virtual event a reality! To view all winners and see the full show, follow this link:
https://sites.google.com/bssd.org/arts/k-12-online-art-show/2021-2022-art-show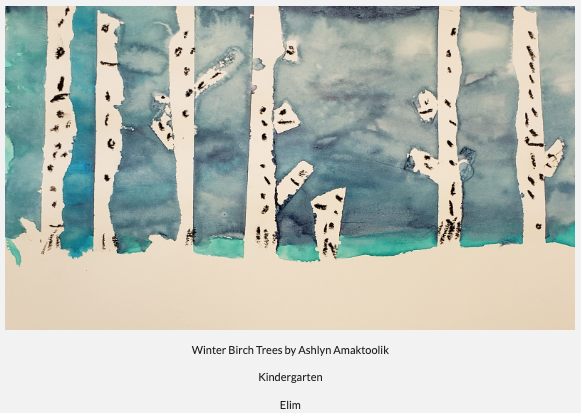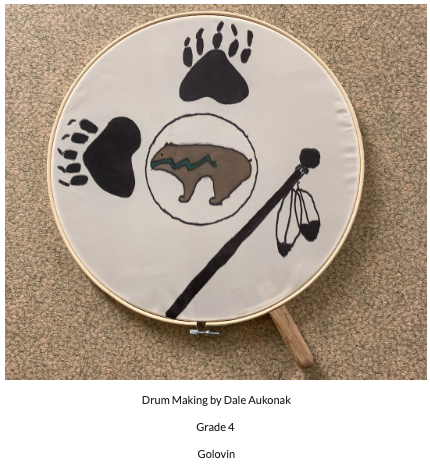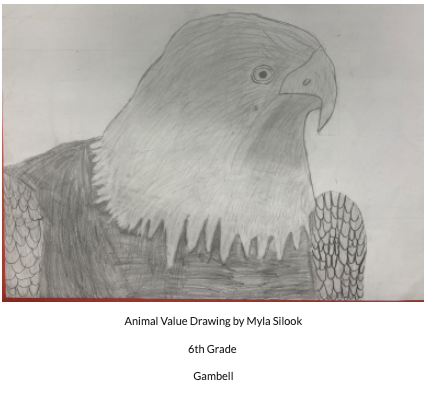 Brevig Mission School Hosted Ice Fishing Event Where: On the ice in front of town When: Thursday April 14, 2022 6:00-7:30pm Who: Everyone- kids & parents (kids under 8 need to bring an adult for supervision) We will have some jig sticks available to borrow, or bring your own jig stick!
Quarter 3 Parent Teacher conferences are open for 1 more hour. Hope to see you soon!

Reminder: Parent-Teacher conferences today 1:30 - 4:00 and 6:00 - 7:30 PM

Early-out tomorrow Monday, March 28th for Parent-Teacher Conferences. Parent Teacher Conferences Monday March 28th 1:30 - 4:00 PM and 6:00 - 7:30 PM. All students whose parents/guardians attend conferences will have gym Monday evening. Fun prizes - one ticket per conference.
Meals and learning packets will be available for pick up at the school 11:30 - 12:30 today.

PFIZER vaccination shots available today for anyone 12 and up years of age. Starting at 1:00 PM today until shots are gone. Let's all work together to reduce risk and make progress in getting back to normal!
No Open Gym until further notice. Will reevaluate next week.
Brevig Mission School will have an early out today at 1:15pm. Brevig Mission School will also be closed Thursday, March 10th and Friday, March 11th, at the request of the Councils due to rising Covid cases. We plan to reopen following Spring Break. First day for students to return will be Monday, March 21st. Please watch for updates. Meals and learning packets will be available for pick up at the school 11:30 - 12:30.
EXCITING NEWS: Open Gym today! Bring and wear your own mask from home. Bring your own water bottle and water. Come at your gym time. The times can be found on the school Facebook page. Gym list for students begins tomorrow.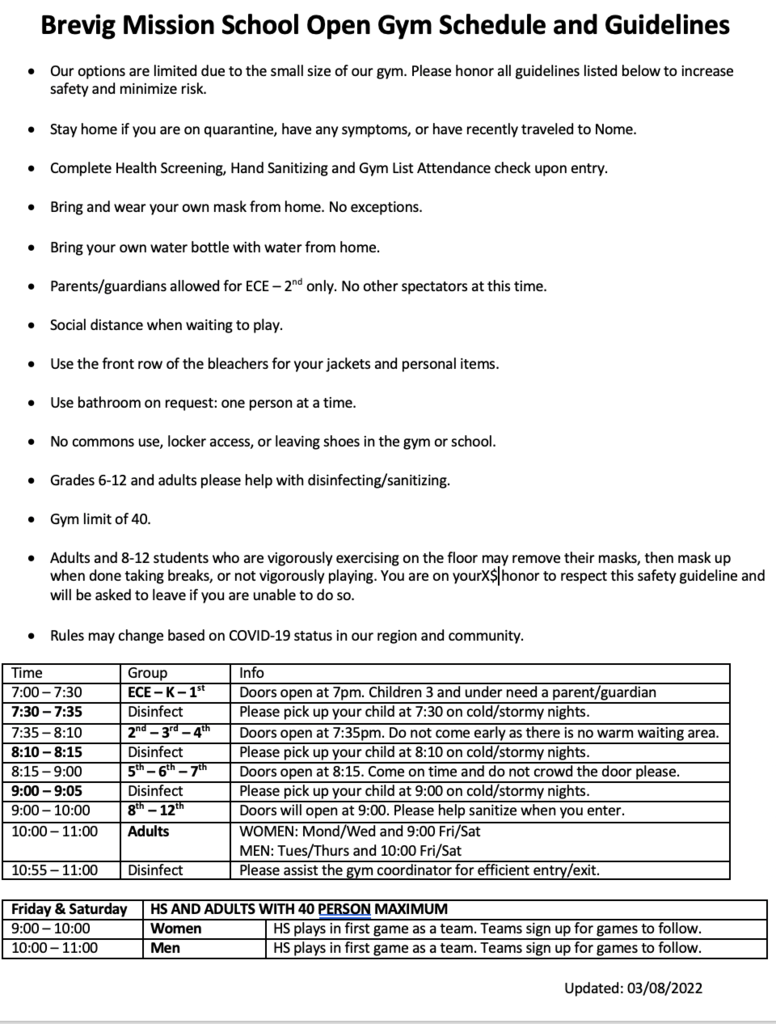 Correction: Early out is tomorrow, Wednesday 2/23/22. Thursday and Friday are our normal schedule.

School is OPEN tomorrow, Thursday, 2/23/22! We will be using our regular bathrooms with a haul and flush system until water is fully restored. Each bathroom will have an adult attendant to assist with sanitation. Early dismissal at 1:15 PM Thursday. Full day of school Friday, 2/24/22.
School is closed tomorrow, Tuesday, February 22nd for sanitation reasons. We are making progress and hope to open soon. We will keep you posted regarding Wednesday.